Incident Records: Minimize Disruptions and Maximize Results
The incident record and classification are two essential components of the ITIL framework for managing IT services. In this blog post, we will explain what they are, why they are important, and how to create them in Znuny.
An incident is any event that causes or may cause a disruption or degradation of an IT service. An incident record is a document that captures all the relevant information about an incident, such as its description, impact, priority, status, resolution, and root cause. An incident record helps track the progress and outcome of an incident and identify patterns and trends for improvement.
An example of an incident record data is: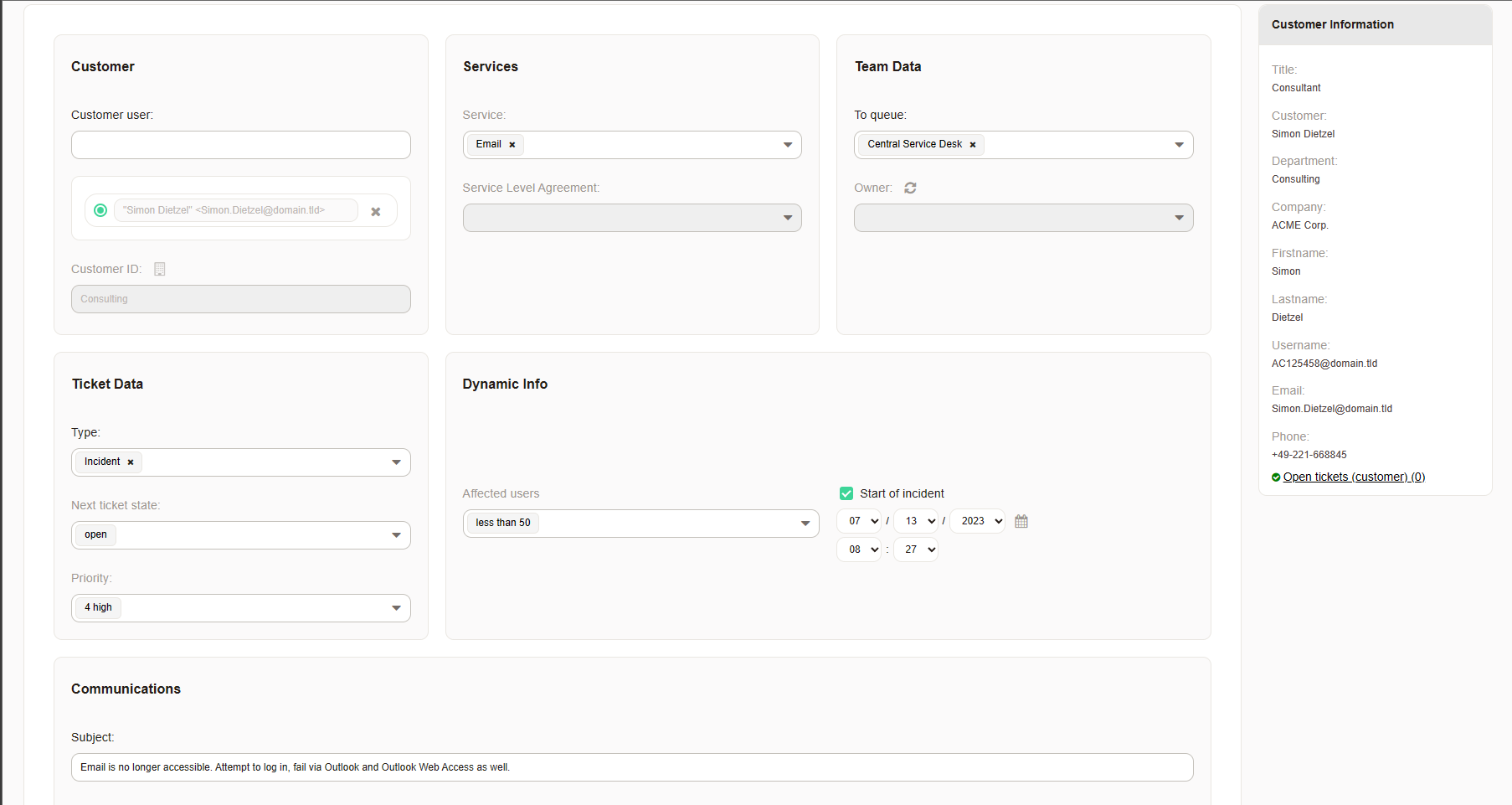 Description: Email is no longer accessible. An attempt to log in failed via Outlook and Outlook Web Access as well.
Impact: less than 50
Classification is the process of assigning an incident to a category and a subcategory based on its nature and characteristics. Classification helps to prioritize and assign incidents to the appropriate teams or individuals, as well as to facilitate reporting and analysis.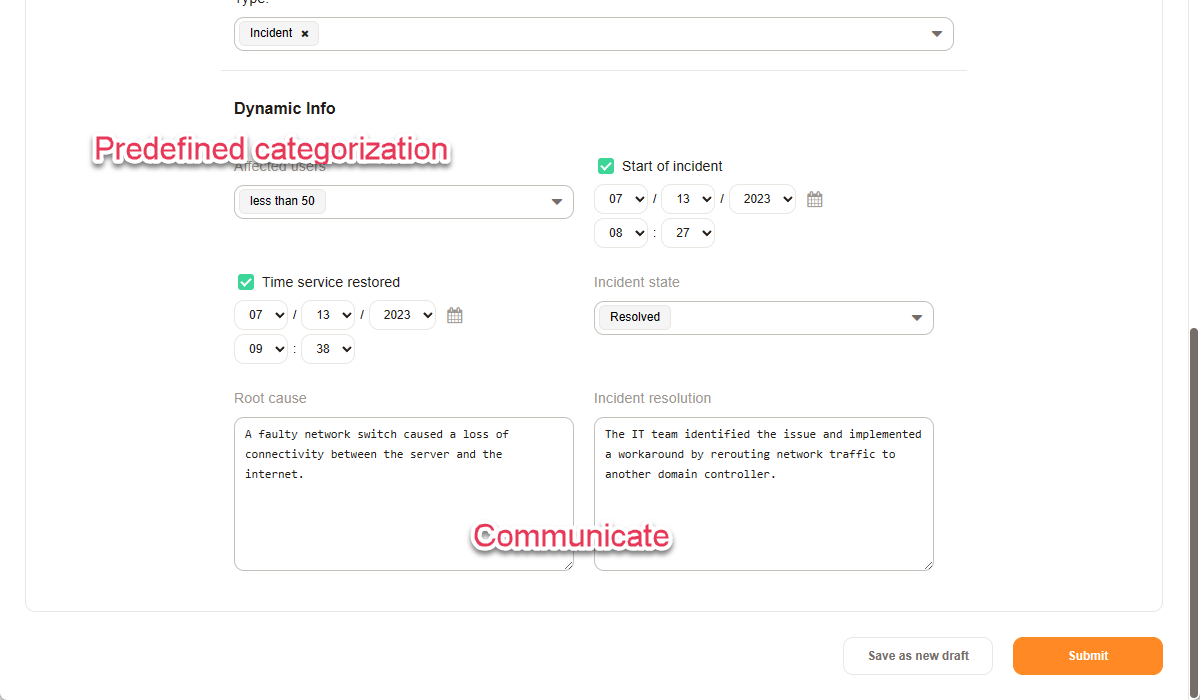 Priority: Medium
Status: Resolved
Resolution: The IT team identified the issue and implemented a workaround by rerouting network traffic to another domain controller.
Root cause: A faulty network switch caused a loss of connectivity between the branch office and the intranet.
The incident record and classification are essential for several reasons.
They help to ensure that incidents are handled efficiently and effectively, minimizing the negative impact on the business and the customers.
They help improve IT services' quality and reliability by identifying and addressing the root causes of incidents and preventing recurrence.
They help to demonstrate the value and performance of IT services by providing accurate and transparent data and metrics.
To use incident records and classification effectively, it is significant to follow best practices. For example:
— Classify an incident record as soon as possible after receiving an incident report by setting the priority, service, service-level agreement, and, if configured impact (Impact is usually used to aid the agent in selecting the priority; however not mandatory.). This can also be done together with the reporter on the phone.
— Use clear and concise language to describe the incident and its impact when entering text into the body or note during classification.
Use predefined categories and subcategories that are aligned with the business objectives and needs. The dependencies can easily be uploaded in CSV files to Znuny.
Review and update the incident record regularly throughout the incident lifecycle. Using the update time for the service or queue, you can aid users in keeping customers and departments updated on the events surrounding the incident.
Close the incident record only after verifying that the incident is resolved and the service is restored. The customer can conveniently reopen a falsely closed incident via email or web portal.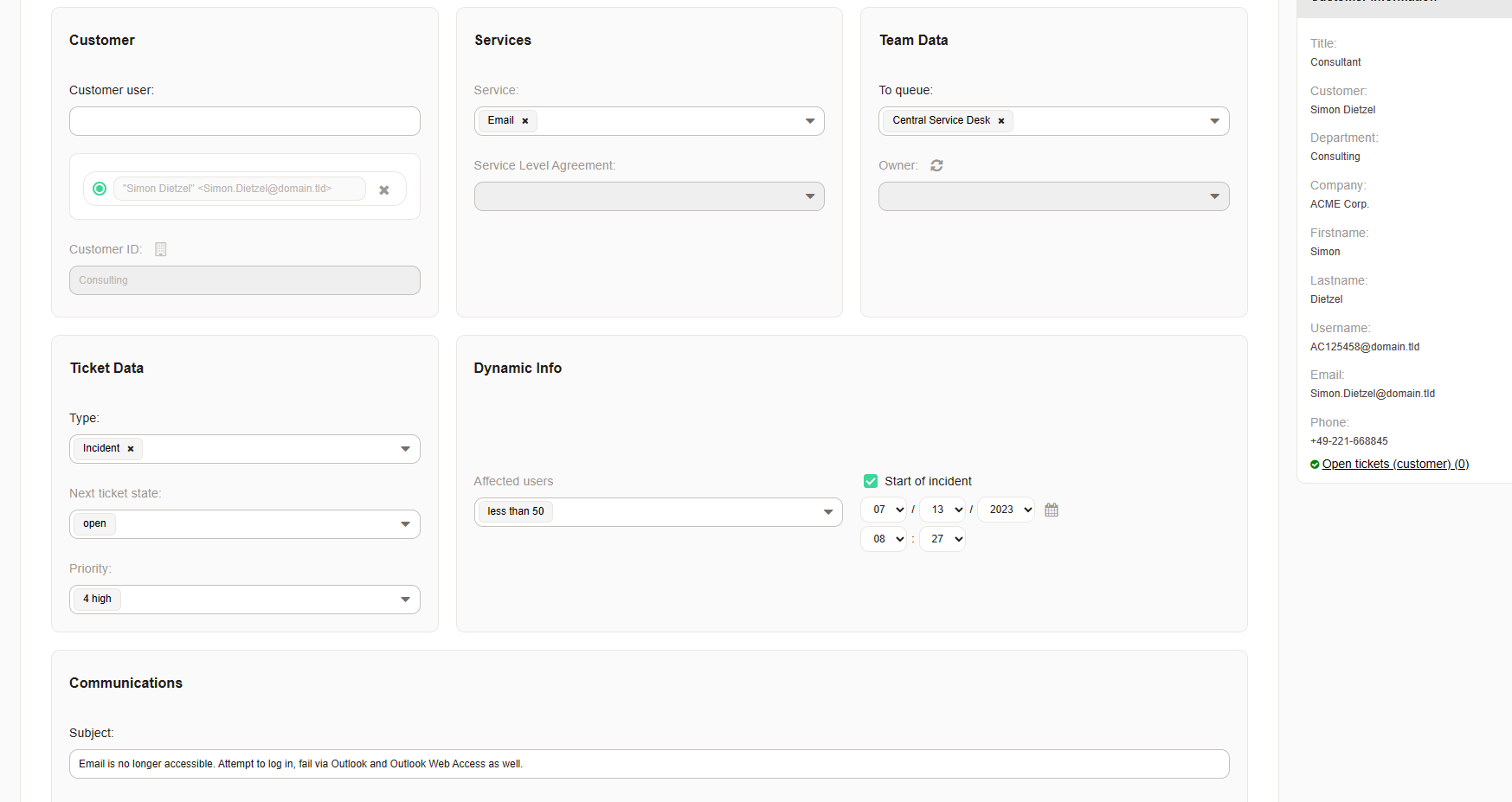 Conduct a post-incident review to evaluate the incident management process and identify areas for improvement. After solving an issue, depending on it's impact, you can schedule a post-incident review for the team involved.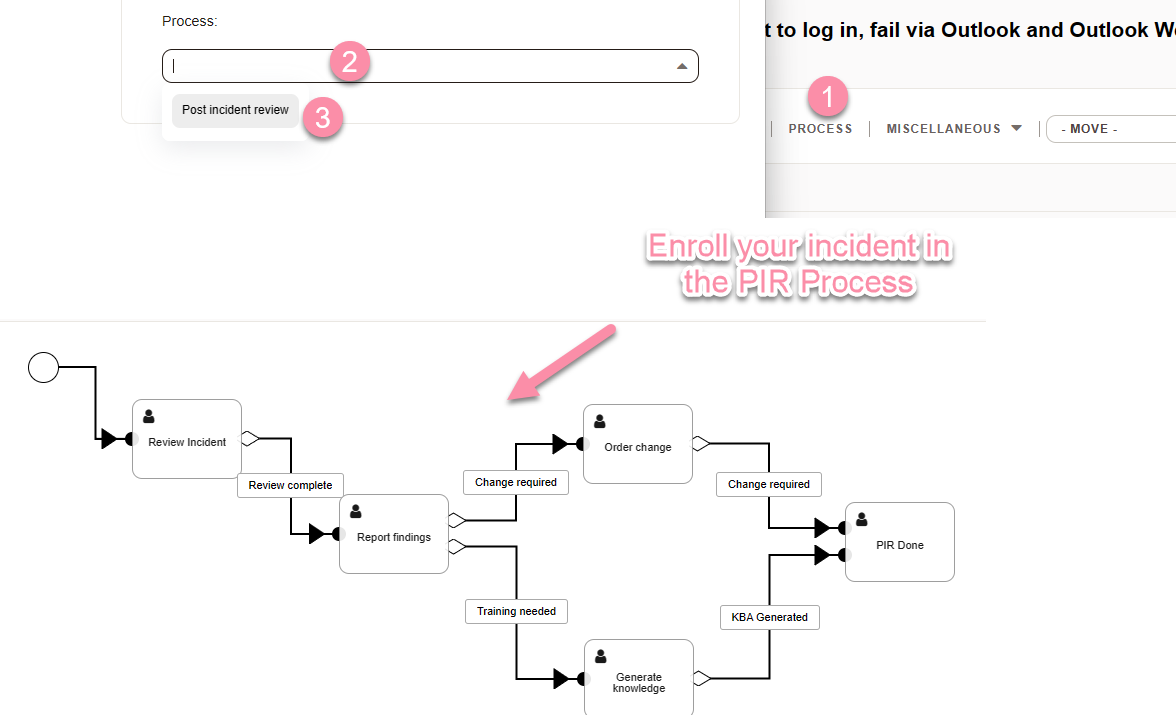 By following these best practices, you can leverage the benefits of the incident record and classification for your IT service management. For more information on ITIL and its best practices, visit our website or contact us today.