Znuny 7 Preview Update
Keeping up with our release goals, we'd like to announce the second release of the Znuny 7 preview (7.0.0.2).
We have fixed many minor bugs including one bug which was preventing a user from viewing a ticket when accessing it from the ticket overviews. The tablet (mobile) mode is still in work.
Here are some images of the upcoming tablet mode: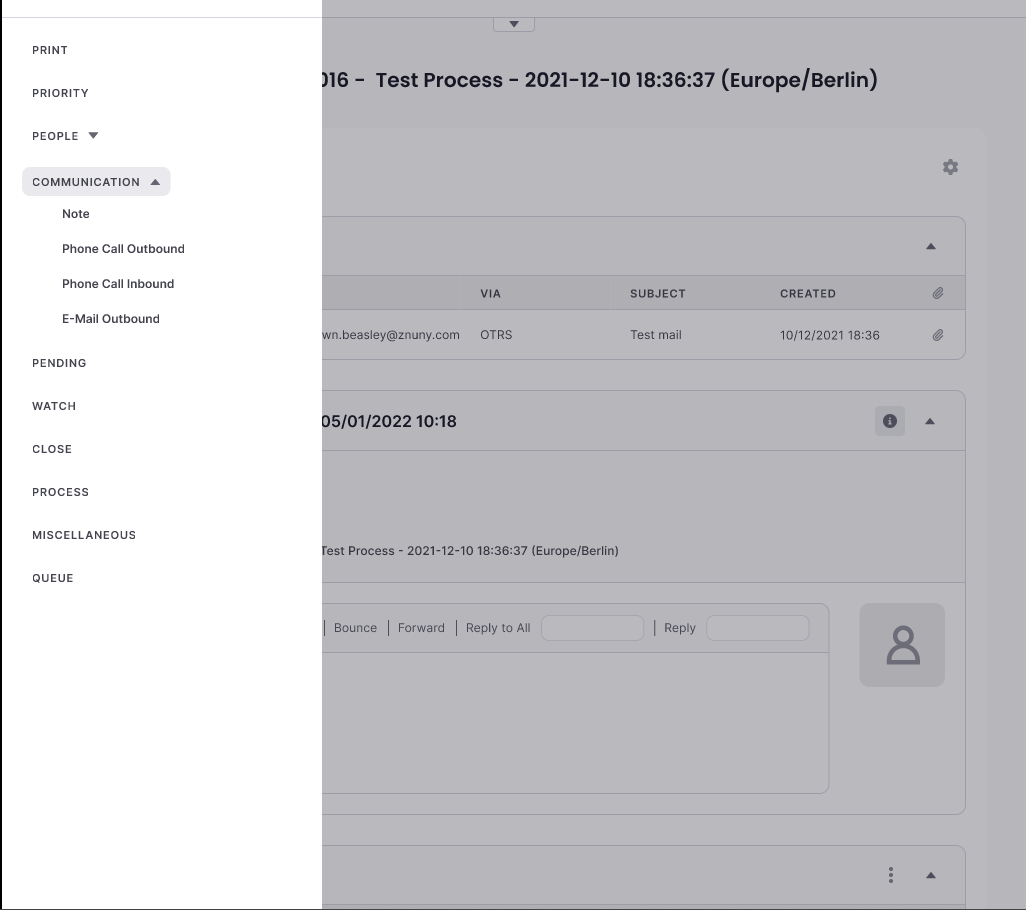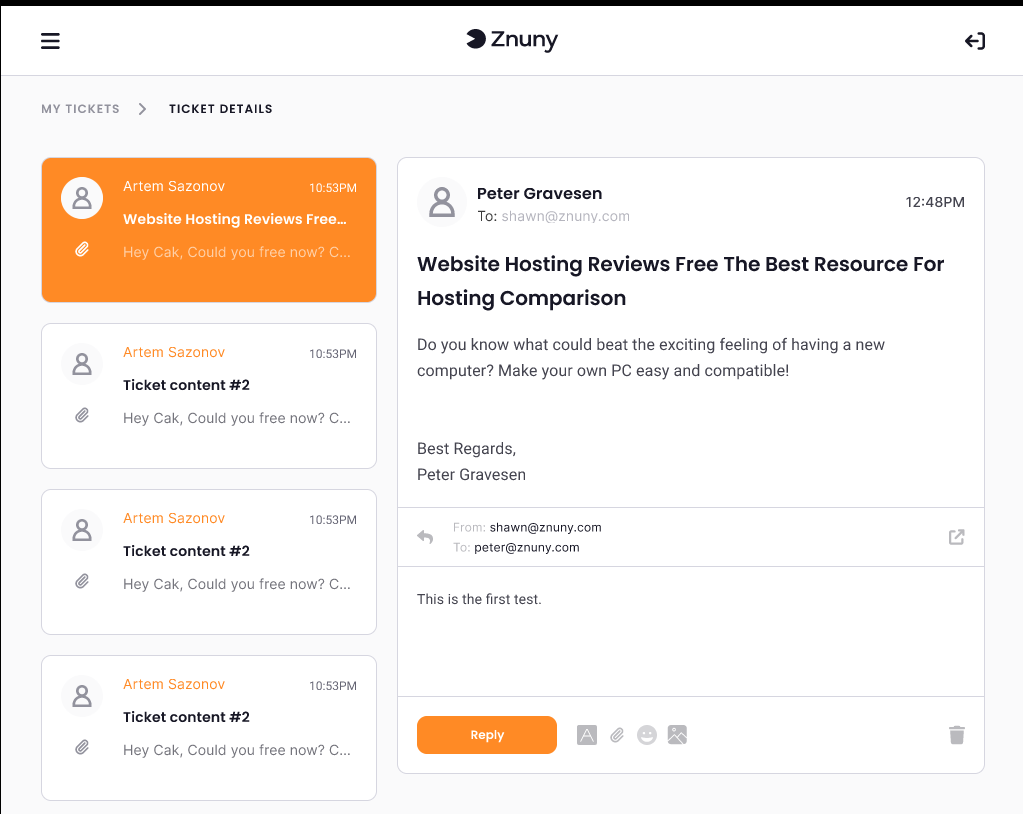 Download Information
Get the new release here.
Get Code
Create Issue
Download Release
Add-ons
We've also an update to the first finished module. The FAQ is now ready for installation and testing. Installation is done directly in the package manager, as usual.
Supplementary Information
Once you've installed the Znuny 7 preview you can install, test, and report on the FAQ issues you may have found. Please report issues here.