Customer Portal: Make Your Department Customer Friendly
Internal naming conventions become more cryptic, the larger your organization gets. It mustn't even be international growth which drives your organization to using such names HHN_XHR-DevOP3.. Znuny has the solution, to get your customers to the right department using the customer portal.
We continue today with the freshly crowned series: Tuesday Tidbit with TT#2. We will release information about tiny features and best practice topics to help you get the most out of your experience. As your organization grows, so will the number of teams needing Znuny. During a growth period, it's common to attempt to make things quicker by shortening them, using acronyms.
V.I.P - Very important person
RfC - Request for Change
FRA - Frankfurt's IATA code
The problem is when applying this to our service desk teams' queue names. The customer portal allows your users to drop and manage requests easily. A part of this process is to choose the correct destination. A structure like this may have worked when sorting emails internally. For a customer, this won't work.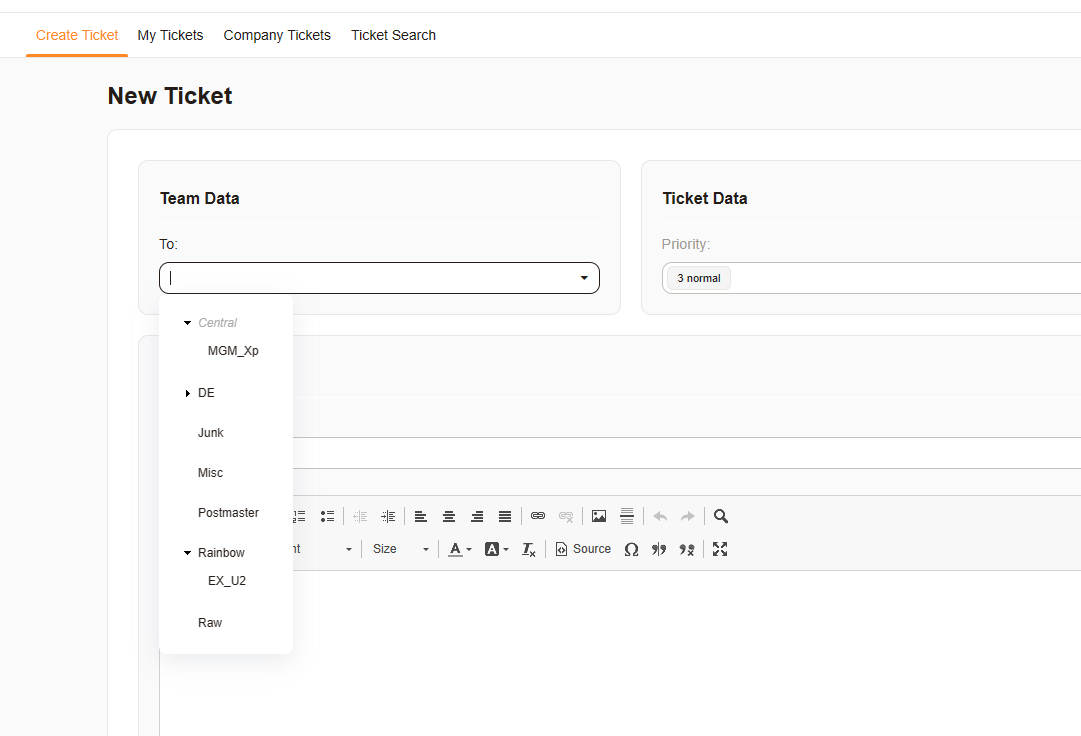 It's also impossible to change the names, as the agents only understand the structure above. So, what to do? We can easily translate the names of the queues using CustomerPanelOwnSelection from the system configuration.

Not only can we rename the queues, but we also limit the queues at the same time.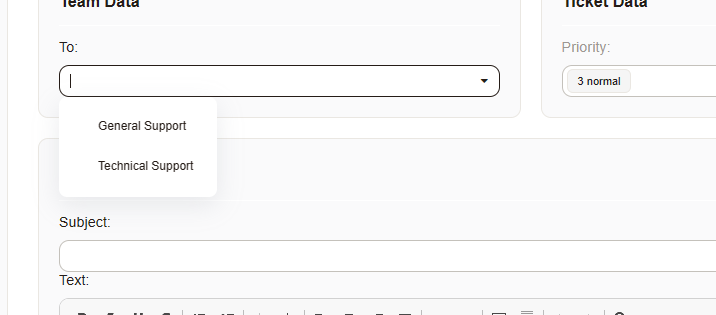 This feature is also available in Znuny LTS.